Important Questions to Ask Before Hiring varLocaitonName, NY Window Contractors Near You
Family Owned & Operated - Since 1959
Panther Siding & Windows has always been about family and community even before we started helping our neighbors improve their homes. We take pride in the fact that each project we take on is sold, managed and completed by four generations of our family. See below to learn more about Panther Siding & Window's proud history.
Say goodbye to drafty windows and hello to a more comfortable home - reach out to our trusted window contractors for help.
Whether you need to have windows installed in your newly constructed home or your existing windows have exceeded their life expectancy and need to be replaced, if you're located in Manhasset, NY and you're searching for "window contractors near me", contact Panther Siding and Windows, Inc. As a premier window contractor, we have been providing the Nassau County community with top-quality window replacement and installation services for more than 30 years. Our family-owned and locally operated company provides a full line of windows from the leading manufacturers in a wide variety of shapes, styles sizes. In the more than three decades that we have been in business, we have successfully installed new windows in countless homes throughout the Manhasset, NY area, and always provide top-quality results. If you're looking for a window installation contractor that you can count on to do an outstanding job, contact the team at Panther Siding and Windows, Inc. today! Key Questions to Ask Before Hiring Manhasset, NY Window Contractors Near You Having your windows replaced is a big job and one that is best left in the hands of a professional window replacement contractor. Fortunately, there are a lot of companies that install replacement windows in Nassau County; just do a quick search for "window contractors near me" and you'll find a lot of different companies that serve the Manhasset, NY community. Just like any professional you would hire, before you choose a window contractor, it's important to do your due diligence and thoroughly vet a company first. Find a few different companies that you're interested in working with and set up a consultation with each one. When you meet with a representative from prospective contractors, you should ask important questions that pertain to the job so that you can choose the right window replacement contractor for your needs. Here's a look at some key questions to ask during consultations with Manhasset, NY window contractors near you.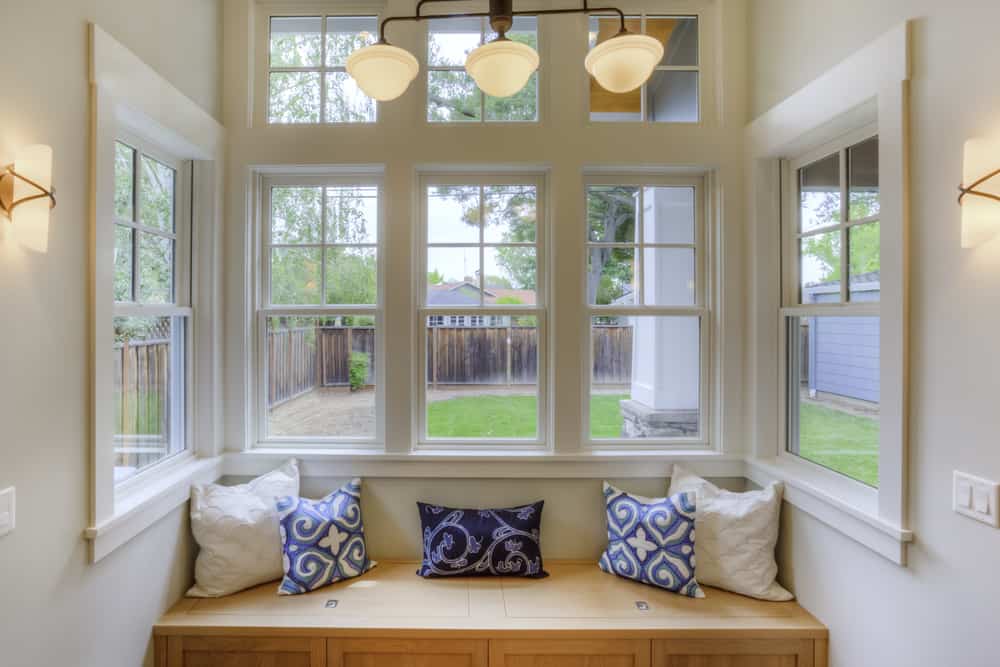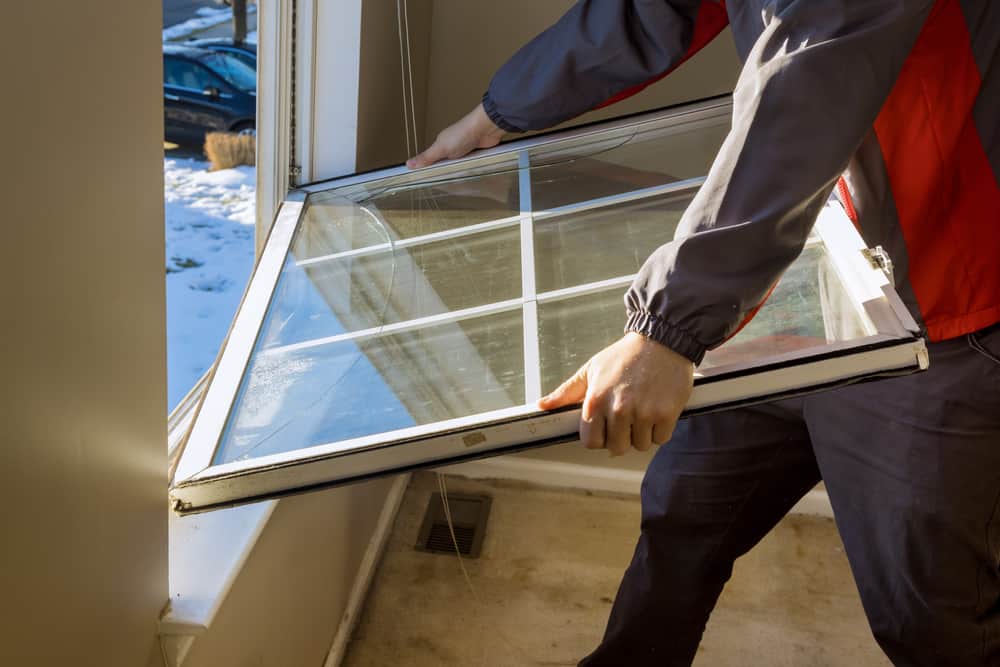 Do you have a valid license?
Whatever you do, don't hire a window contractor until you find out if they're licensed. In order to perform services in Nassau County, a window replacement contractor must be licensed. A license proves that the professional has fulfilled the necessary training requirements that are set forth by the State of New York and that they adhere to local building and safety codes. When you're meeting with window contractors near you, be sure to ask if they're licensed. It's a good idea to ask for their license number and check with either the state building authorities or the Better Business Bureau to find out if their license is valid. Even though it is a requirement, a lot of companies that claim to be professionals aren't actually licensed, and if you hire an unlicensed window contractor, you could end up having serious problems down the road. Are you fully insured? In addition to finding out if a window contractor is licensed, be sure to inquire about insurance. Contractors that specialize in all aspects of home improvement are legally required to carry insurance coverage. They need to carry general liability coverage at the very least, and if they employ a crew, they must also have workers' compensation insurance. General liability insurance protects you from having to pay for repairs that may need to be made if the contractor damages your property while removing or installing your windows. A workers' compensation policy prevents you from being liable for any injuries that the contractor's employees may suffer if they get hurt when they're working on your Manhasset, NY property. Just like you should verify a window contractor's license, you should also verify their insurance coverage. While Nassau County window replacement companies are legally mandated to carry insurance, the cost of maintaining policies can be high and in order to avoid the expense, some contractors may skimp on coverage. Ask for proof of insurance and check if the policies are current. If a contractor won't provide you with this information, that should be viewed as a red flag and you should cross them off your list. A reputable Manhasset window installation contractor will be more than happy to share details about their insurance coverage with their clients.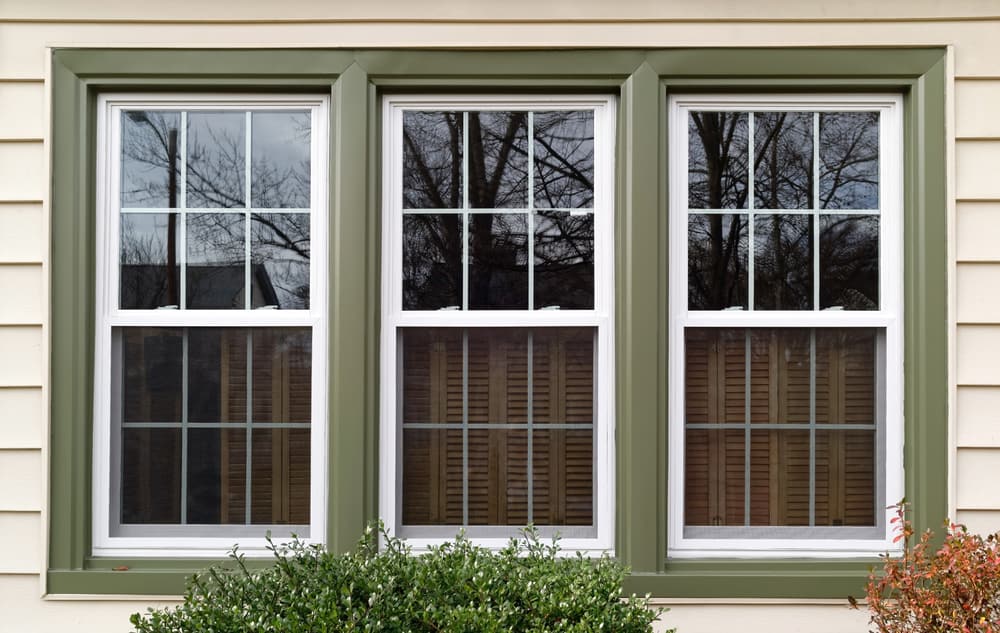 Unless you mind doing it yourself, ask the window installation contractors you meet with if they do trim work. Not all companies offer finishing services, so you should definitely find out ahead of time if you'll need to plan on trimming and painting after your new windows are installed. If the contractor does provide this service, find out if it's included with the price or if they charge an additional fee. What are your rates and how do you handle payment? Of course, you'll want to find out how much you can expect to pay before you hire a window contractor. Keep in mind that prices do vary and will depend on the type and number of windows you're having replaced, as well as the complexity of the job. While it's important to choose a contractor that charges a reasonable price that fits into your budget, cost shouldn't be the deciding factor. Also, while it may be tempting to choose the contractor that charges the lowest rate, that could end up being a mistake, as they may do subpar work and when it comes to your windows, you shouldn't settle for anything less than outstanding results. When you're asking about rates, you should also inquire about payment terms. Find out how the contractor expects to be paid; for example, will you have to make a partial upfront payment and pay the rest when the job is finished, or will the entire payment be due once the service is rendered? Ask what type of payment they accept, too; some contractors only accept cash or check, while others accept cash, check, and credit card. Figuring out the price and payment details before you hire a window installation contractor will help you avoid confusion and headaches. Can I see samples of your work? Make sure to ask if you can see samples of each contractor's previous work. A gallery of photos will suffice, but if you really want to find out what kind of results to expect, find out if you can view examples in-person. If you're checking the installer's work out in person, test out the windows and take an up-close look at their craftsmanship so you can really see what level of quality you'll receive. How long have you been in business? Ideally, you should choose a window contractor that has been in business for a long time, so be sure to find out how long each professional you meet has been working in the window installation industry. While it's true that a newly established window contractor could deliver great results, it's likely that a company that has a long-standing history and has been installing windows for years will do much better work.
Schedule a Consultation with Nassau County's Leading Window Contractor
When you're researching window contractors near you in Manhasset, NY, make sure to include Panther Siding and Windows, Inc. on your list of companies to meet with. For more than 30 years, we've been the preferred choice among Nassau County residents and business owners who are in need of window replacement services. To find out more about our process and to schedule a free in-person consultation, please call 516-479-6660 or visit https://www.panthersidingandwindows.com/ and submit our contact form. When you choose Panther Siding and Windows, Inc. for your window installation needs, you'll have a better view of high-quality service.
Manhasset is a hamlet and census-designated place (CDP) in Nassau County, on the North Shore of Long Island, in New York, United States. The population was 8,080 at the 2010 census.
Useful links for Manhasset, NY