PANTHER'S CONTRACTORS WILL GIVE

YOUR HOME A WHOLE NEW LOOK
New Roofing. New Siding. Replacement Windows. New Masonry. New Rooms. New Kitchens. New Bathrooms. New Basements. We're Improving Lives. Improving Homes. Improving Communities.
Panther's Expert Roofing, Siding, Windows, Masonry & Renovation Services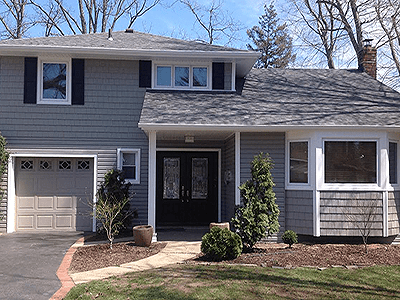 WHETHER YOU WANT TO INSTALL A NEW ROOF OR RESTORE YOUR OLD ROOF, YOU CAN REST ASSURED THAT RESULTS WILL ALWAYS BE OF HIGH QUALITY. WE WANT TO IMPROVE THE LOOK AND QUALITY OF YOUR HOME.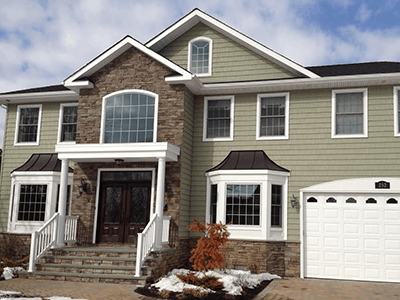 NO NEED TO PAINT THE EXTERIOR OF YOUR HOME WITH TOXIC CHEMICALS TO MAINTAIN ITS APPEARANCE, VINYL SIDING IS MAINTENANCE FREE WHILE SHIELDING YOUR HOME FROM THE HARSH ELEMENTS.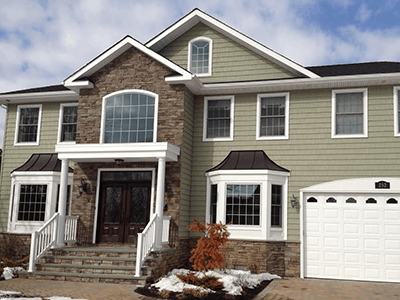 ADD CURB APPEAL TO YOUR HOME WHILE REDUCING YOUR HEATING AND COOLING COST. ACHIEVE YOUR OWN SENSE OF PERSONAL STYLE WHEN YOU SELECT OUR CUSTOM WINDOWS FOR YOUR HOME.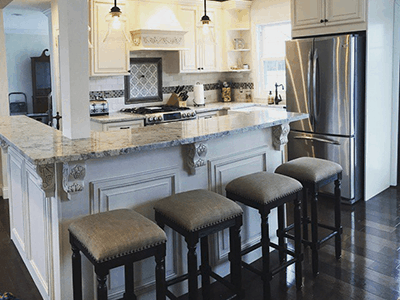 INTEGRATE BEAUTY AND FUNCTIONALITY WHEN YOU CHOOSE PANTHER SIDING & WINDOWS TO REMODEL YOUR KITCHEN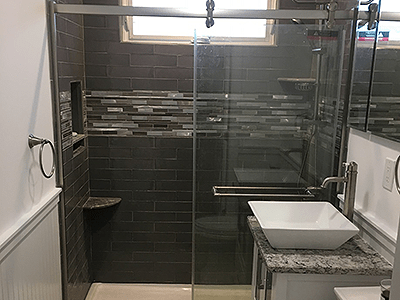 WHATEVER YOUR TASTE OR PREFERENCE IS, LET US BRING YOU THE MUCH NEEDED COMFORT THROUGH OUR BATHROOM REMODELING SERVICES.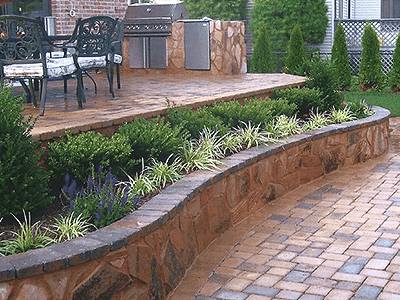 WE ALSO SPECIALIZES IN THE INSTALLATION AND RESTORATION OF BRICK, BLOCK, NATURAL STONE, AND CONCRETE. EXPAND YOUR OUTDOOR LIVING SPACE.