Top Signs You Need to Contact a Flower Hill, NY Roof Installation Contractor
Family Owned & Operated - Since 1959
Panther Siding & Windows has always been about family and community even before we started helping our neighbors improve their homes. We take pride in the fact that each project we take on is sold, managed and completed by four generations of our family. See below to learn more about Panther Siding & Window's proud history.
Don't take chances with your roof - choose our licensed and insured Roofing Contractors.
For more than 30 years, the residents of Flower Hill, NY have been relying on Panther Siding and Windows for all of their home improvement needs. We're a full-service contractor that covers all aspects of home repair and renovation, including roofing repair and roofing installation. Whether your roof is leaking, it's been damaged in a storm, it has exceeded its life expectancy, or you just want to update the look, we've got you covered! Offering premium-quality workmanship, affordable prices, and fast results, you can count on us to protect your home. When it comes to roofing contractors in Nassau County, no other company can compare to Panther Siding and Windows! Signs You Need a New Roof Installation While you know that having a solid roof over your head is vital for your comfort and safety, if you're like a lot of Flower Hill, NY homeowners, you probably don't pay too much attention to the upper-most portion of your home. In fact, you probably don't think twice about it, until you notice that there's a big problem, that is, like a leak in your ceiling. While some problems can be fixed with a simple roof repair, other issues might necessitate a complete replacement. How can you tell the difference? Here's a look at some of the top signs that indicate you should really consider investing in new roof installation.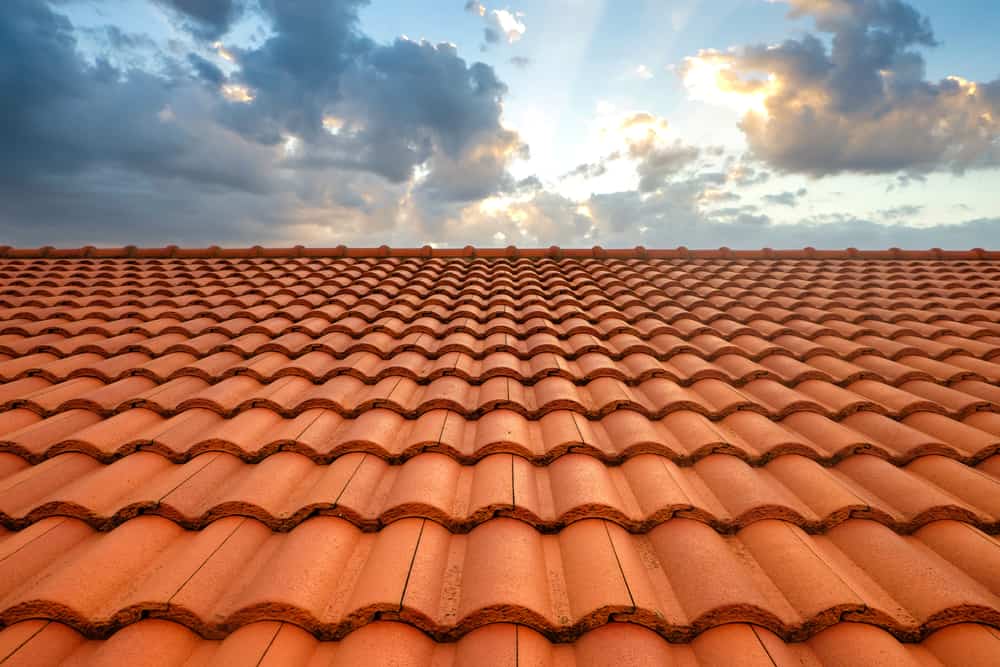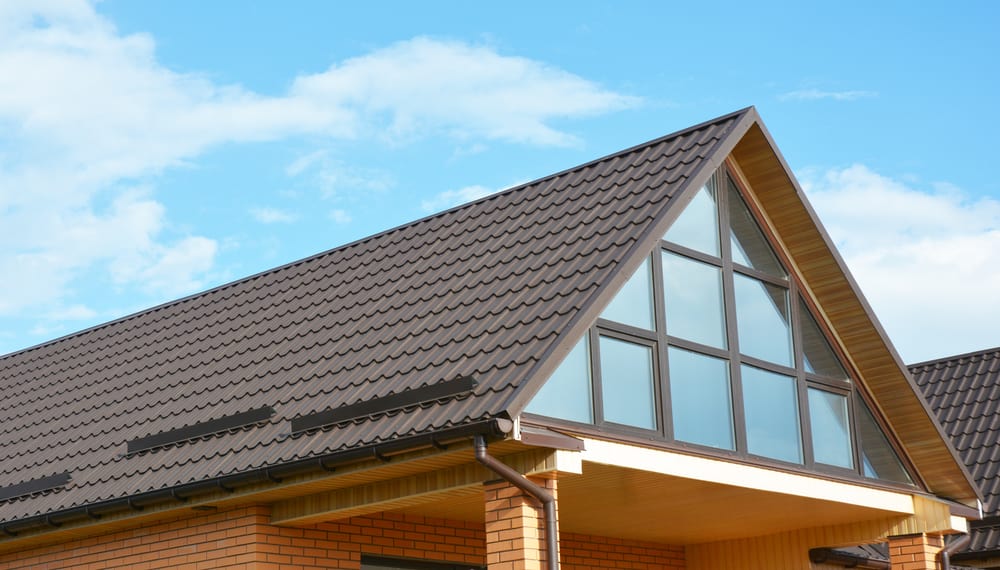 It's Past the Expiration Date
On average, an asphalt singled roof will last between 20 and 25 years. Constant exposure to the elements – high winds, heavy rains, snow, extreme temperatures, and harsh UV rays – breakdown the components of even the highest quality roofs; the shingles can become loose, the underlayment can be exposed, etc. Therefore, if your roof has exceeded its life expectancy or it's approaching, you should consider looking into a new roof installation. The longer you wait to have it replaced, the weaker the materials will become, and the more your entire home will become vulnerable to damage. Missing Shingles Shingles can be pulled off in high winds, it's true, and in these cases, simply replacing the missing shingles may be enough to restore the function of the structure. However, if a lot of shingles are missing – regardless of the cause – that's a sign that your roof could end up failing. Shingles play a vital role in your roofing system, as they're the first line of protection against the elements; additionally, they make your roof fire-resistant (or at least help it to stand up longer in the event of a fire). Therefore, if a lot of shingles are missing, there's a good chance that you may need to have the entire roof replaced; especially if they've been missing for a prolonged period of time or if they were torn off during a severe rainstorm, as the underlayment may be damaged. Damaged Shingles Even if all of the shingles are present, that's doesn't mean they're serving their purpose. Get up on your roof and inspect the shingles (or have a professional inspect them for you). If you notice any curling, buckling, cracking, "bald" spots (missing granules), or any other issues, and it appears as if the damage is widespread, you may need to have the entire roof replaced. Shingles can't protect the underlying components of your roofing system if they're in disrepair, which means that your entire roof could be susceptible to damage.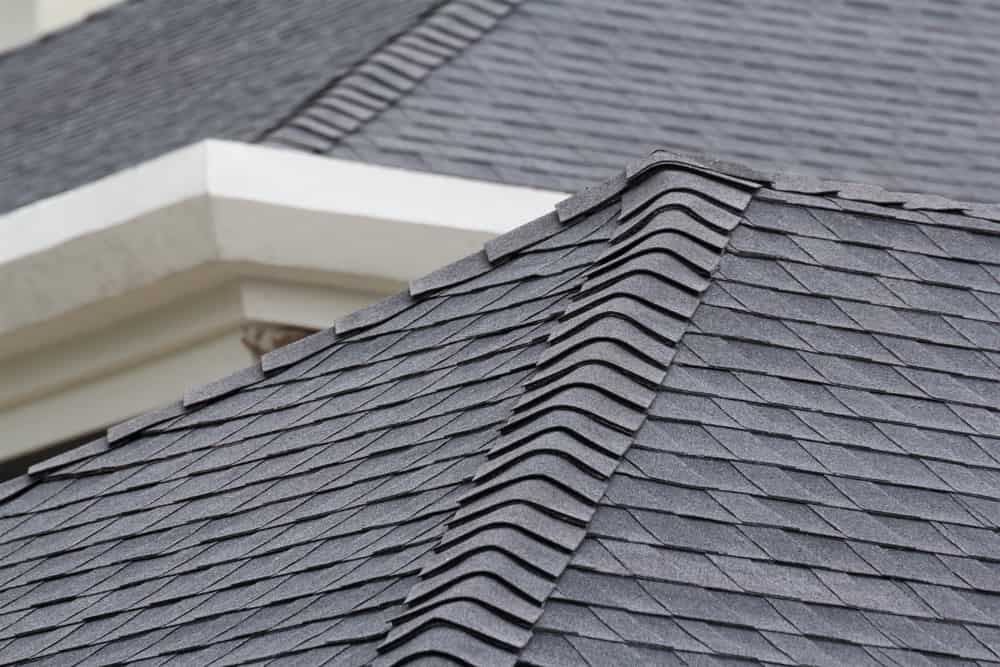 Valleys are an extremely important part of your roof, as the direct water runoff to the gutters. As such, they're exposed to moisture on a constant basis. Given the high amounts of rain and snow that Nassau County receives, if the shingles along the valleys of your roof are missing or damaged, leaks are bound to occur. Granules in Your Gutters Asphalt shingles are covered in tiny granules. These granules increase the durability of the shingles, protect them from the elements, and make them fire-resistant. As a roof ages, the constant exposure to wind, rain, and even tree branches, can loosen the granules; however, the shingles on newer roofs that haven't yet reached their life expectancy can be damaged in this way, as well. As the granules loosen, they fall into the gutters. While you're cleaning out your gutters (a chore that should be done every spring and fall, at least), if you notice a collection of granules – especially if it's a large accumulation – you may need to consider a new roof installation. Holes, Cracks, and Gaps Check the ceiling in your attic. If you can see any holes, cracks, or gaps, you'll need to have your roof replaced as soon as possible. Sunlight shining through any points in the ceiling is a surefire sign that there are openings; however, don't just assume that because you can't see light coming in that these entry points aren't present. Inspect the insulation for moisture. Rain, snow, and dew can enter minuscule openings that you may not be able to see; therefore, feeling the insulation for any moisture is a good way to tell if you have any holes, cracks, or gaps are present. Rising Energy Bills While the cost of fuel oil and electricity is constantly on the rise, a sharp and unexpected increase in your energy bills might indicate there's a problem with your roof. If there are any openings in the roof, heated and cooled air will enter and exit through the structure. In an effort to maintain the temperature, your HVAC system will need to work harder, and the harder it works, the more energy it uses. As a result, your utility bills will be higher.
Panther Siding and Windows: Nassau County's Leading Roofing Installation Contractor
If you're experiencing any of the above-mentioned issues and believe that your roof may need to be replaced, or you just want to have it inspected by a professional to ensure it's in good condition, contact the pros at Panther Siding and Windows. With more than 30 years of experience, a reputation of excellence, and dozens of satisfied clients, you can have confidence knowing that you'll receive an honest assessment, superior-quality craftsmanship, and the fairest and most affordable rates when you choose us as your Nassau County roofing contractor. To schedule a consultation or to learn more about our roofing services, please call 516-479-6660 today! A high-quality, expertly installed roof is vital for your safety and well-being. With a new roof installation from Panther Siding and Windows, you can be sure that you'll be as safe and comfortable as possible.
Flower Hill is a village in Nassau County, on the North Shore of Long Island, in New York, United States. The eastern half is considered part of the Greater Roslyn area, which is anchored by the Village of Roslyn. Western and northern parts are more closely associated with Manhasset and Port Washington. The population was 4,665 at the 2010 census.
Useful links for Flower Hill, NY