6 Essential Questions to Ask Prospective South Floral Park, NY Roofing Companies
Family Owned & Operated - Since 1959
Panther Siding & Windows has always been about family and community even before we started helping our neighbors improve their homes. We take pride in the fact that each project we take on is sold, managed and completed by four generations of our family. See below to learn more about Panther Siding & Window's proud history.
Don't take chances with your roof - choose our licensed and insured Roofing Contractors.
At Panther Siding and Windows, we have been helping the residents of Nassau County improve their homes for more than 30 years. Our family-owned and operated company specializes in all aspects of home improvement, including roofing installation and roofing repair. Over the decades, we've developed a reputation of excellence and South Floral Park, NY residents know that they can count on us to handle all of their roofing needs. When it comes to roofing contractors in South Floral Park, NY, no other company is more committed to delivering higher quality craftsmanship and exceptional customer satisfaction than the pros at Panther Siding and Windows. Whether your roof needs to be repaired or completely replaced, you want to make sure that you choose the right roofing contractor. While it's true that there's no shortage of roofing companies in Nassau County, unfortunately, they aren't all created equally. While most roofing contractors are reputable craftsmen, there are roofers who say that they're knowledgeable and experienced but their claims are nothing more than smoke and mirrors. In reality, they are inexperienced, use subpar materials, and their work is shoddy at best. Your roof is one of the most important components of your South Floral Park home. It's the first line of defense from the elements and it plays a vital role in your safety and comfort. Don't fall victim to shady roofing companies who are looking to cash in on unsuspecting homeowners or who simply don't have the knowledge and experience that a job as important as roofing repair and installation demands. By making sure you thoroughly vet prospective roofing contractors, you can be sure that you're choosing a reputable professional that will offer reliable results. Here's a look at six important questions that you should ask potential contractors before hiring. The answers to these questions will tell you more about the candidates and help to guide you in the right direction.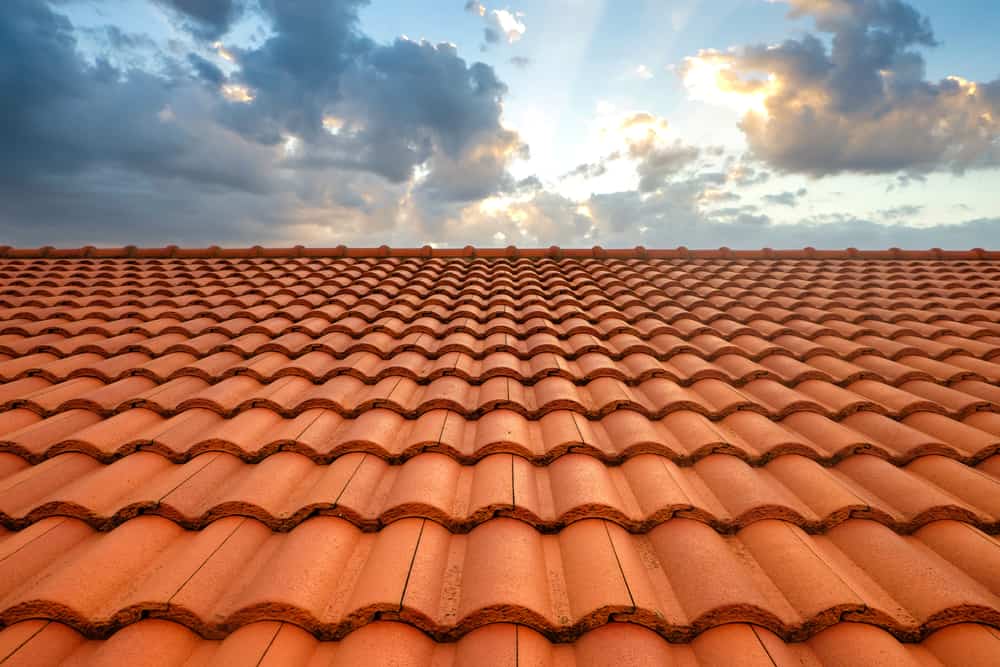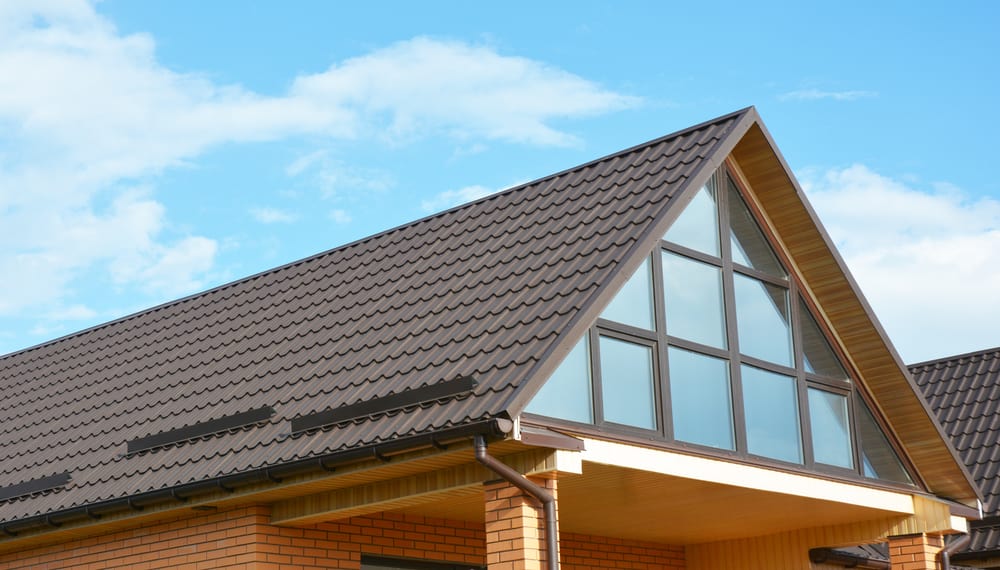 The answer that you want to hear to this question is a resounding "yes"! Workers' compensation insurance is a compulsory requirement for roofing companies in Nassau County; nevertheless, some contractors skimp on insurance to save themselves some money. Insurance isn't cheap and instead of paying high premiums, some roofers would rather take their chances, but you shouldn't take your chances on a company that isn't insured. If you do, there's a real possibility that you could end up paying the price. If an employee on an uninsured roofer's team sustains an injury while repairing or installing your roof, guess who is going to end up footing the bill? (Hint: it's going to be you!) Don't be afraid to ask for proof of insurance. Reputable Nassau County roofing companies will have no problem sharing this information with you. If any of the candidates you contact dismiss your request for proof or seem hesitant to furnish it, consider that a red flag and keep on looking. What's the physical address of your business? Confirm the roofing contractor's address and make sure that the location is within close proximity to Nassau County. If their address is listed as a P.O. Box, make sure you ask for their physical location. Often, con artists that claim they're legitimate roofing contractors will register their business name to a P.O. Box and close up shop when before actually completing the job or as soon as a problem arises. Be leery of anyone who won't give you an actual physical address. Additionally, if the company's physical location is far away – in another state, for example – you may want to consider looking elsewhere. If any issues arise, you want to be sure that your contractor can easily reach you and that you can easily reach them. For instance, if a leak occurs after the company has repaired or installed your roof and they're situated hundreds of miles away, you could be left hanging for several days until the problem is addressed. Another note on the contractor's physical address: make sure you look it up and locate it. Unfortunately, shady contractors can give fake addresses that don't really exist. If that's the case, you'll want to find out that information before you make a mistake and hire them.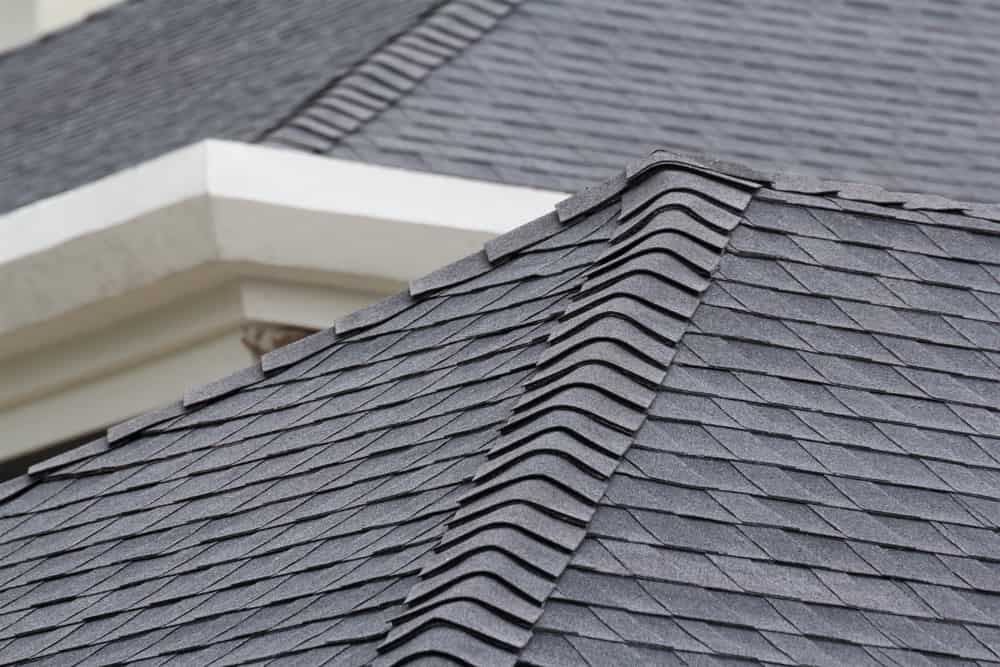 How long have you been in business?
Sure, it's true that roofing companies that have just started out can have the potential to offer great results; however, there's something to be said about experience. The longer the contractor has been around, the more projects they've completed and they more references they'll have. You want to work with a roofer who has a long-standing history within the Nassau County community; someone who has a solid reputation, references that you can contact, and work that you can see. Ideally, you should choose a company that has no less than 10 years of experience in the roofing industry. Do you have references? As mentioned, the longer a roofer has been in business, the more references they'll have. Make sure you ask prospective roofing companies if they can provide you with a list of references; the actual names and contact information of previous clients. Reach out to those references to find out what their experience was like and how satisfied they were with the results the contractor provided. How do you handle refuse? The answer to this question might seem obvious, but a lot of South Floral Park, NY homeowners are surprised to find that some roofing companies expect their clients to handle the refuse. Whether you're repairing or replacing your roof, there's going to be a lot of waste, and all of that waste needs to be placed somewhere. Make sure that the contractor supplies their own container to collect refuse, otherwise you may end up having to provide a dumpster and being stuck with the associated rental and removal fee. Do you offer a written estimate? Don't, under any circumstances, work with a contractor who does not offer a written estimate. Doing so could lead to expensive problems down the road. A reputable roofer will offer a detailed estimate that highlights the cost of whatever type of work you're having done (repairs, removal of the old roof, new materials, labor, etc.), and the estimate will be provided in writing. If a company doesn't offer a written estimate, they could sneak in hidden and exorbitant costs that can take you by total surprise when you receive the final bill. Do not sign a contract unless a written estimate is offered.
When it comes to your roof, you don't want to take any chances. Contact a roofer that you can feel confident working with; contact the pros at Panther Siding and Windows! With more than three decades of experience and a proven track record of success, we're one of the most trusted roofing companies in Nassau County. Give us a call at 516-479-6660 and we'll be happy to answer all of your questions.
South Floral Park is a village in Nassau County, New York, United States. The population was 1,764 at the 2010 census.
Useful links for South Floral Park, NY