How to Find a Good Roofer Contractor in Bellerose, NY
Family Owned & Operated - Since 1959
Panther Siding & Windows has always been about family and community even before we started helping our neighbors improve their homes. We take pride in the fact that each project we take on is sold, managed and completed by four generations of our family. See below to learn more about Panther Siding & Window's proud history.
Trust our team of experienced roofers to handle any emergency repairs or leaks.
For more than 30 years, Panther Siding and Windows have been the first company Nassau County residents call when they are in need of roofers near me. As a family-owned, locally operated, and fully licensed and insured company, we have the credentials and experience that you can rely on to meet all of your roof repair and replacement needs. We only use premium-quality materials from leading manufacturers and all of our work meets local building codes. If your roof repair or replacement is covered by your homeowner's insurance, we'll work with your carrier to simplify the process, and we provide one of the best warranties. If you're looking for a roofer contractor in Bellerose, NY, make sure Panther Siding and Windows is on your list of companies to contact! Tips to Help You Find a Reliable Roofer Contractor A new roof installation or roof repair is one of the most crucial home repair projects homeowners will face. A roof is your first line of defense against the elements. It's what shields your family and all of your possessions from extreme temperatures, wind, rain, snow, and anything else Mother Nature throws your way. Since your roof is so important, whether you need a small repair or a total replacement, hiring a reputable roofer contractor is essential. But if you've never hired a roofer before, you're probably wondering how you go about finding roofers in my area that you can rely on to get the job done right. To help guide you through the process, here are some tips that you can use to find a good contractor.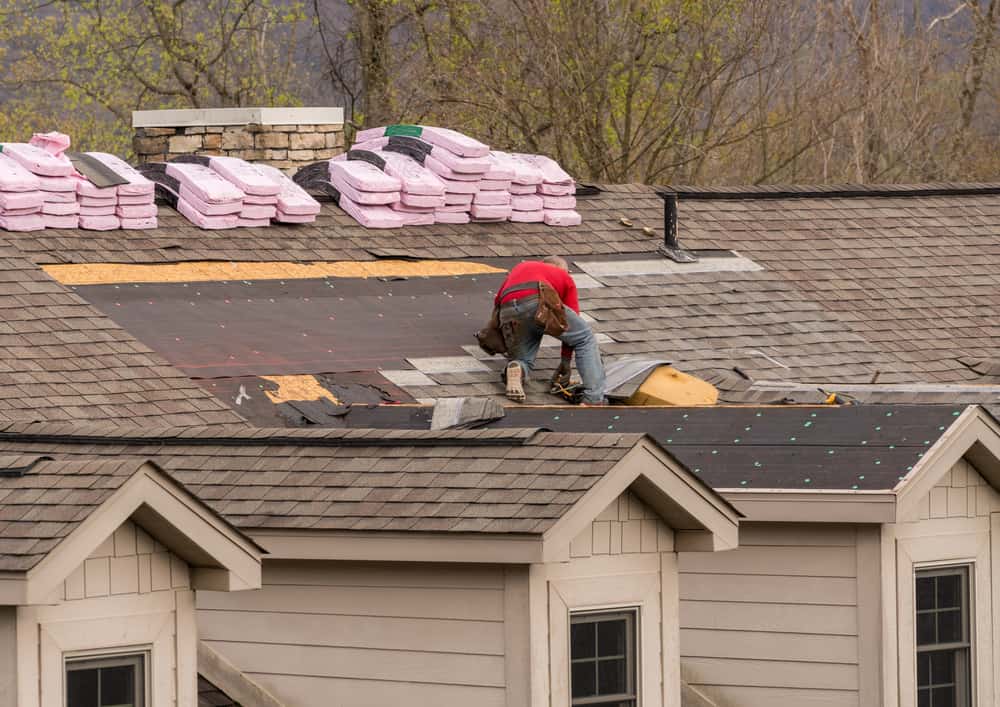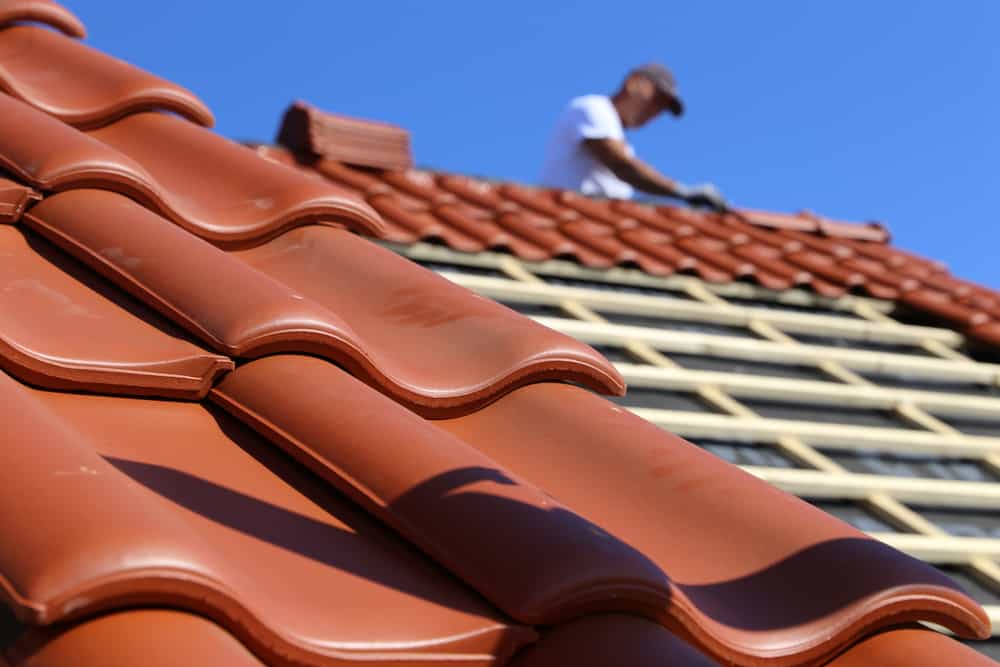 One of the best ways to find a reputable contractor for any home improvement project is by asking the people you know for referrals. Have any of your friends, family members, or co-workers had their roof repaired or replaced in the past few years? If so, ask them if about their experience. Were they happy with the results the contractor provided? Would they work with the roofer again? Jot down the names and contact numbers of any roofing companies the people you know recommend. If you don't personally know anyone who can recommend a roofer, head to a local hardware store or a lumber yard and ask the associates or contractors you run into if they can give you the names of a few reputable roofing companies. Check the Internet If you don't know anyone who can refer roofers, head to the Internet. Just search for terms like "roofers in my area" or "roofers near me" and you'll likely get dozens of results. Check out the websites of a few contractors that services the Bellerose, NY area to see what they're about; their credentials, the number of years they've been in business, testimonials, etc. Make Phone Calls Once you've made up a list of a handful of roofers, it's time to start making some phone calls. Let them know what type of work you need done and find out more information about each contractor. Are they licensed and insured? Do they offer a warranty? How long has the company been in business? You'll also want to find out if you can set up in-person consultations and if they offer written price estimates. A word of caution, if any of the contractors are vague with their answers or will only offer phone consultations and verbal estimates, scratch them off your list. Any reputable roofer will offer on-site consultations so that they can see exactly what type of work needs to be done, will provide a detailed written estimate, and will give you detailed answers to the questions you ask.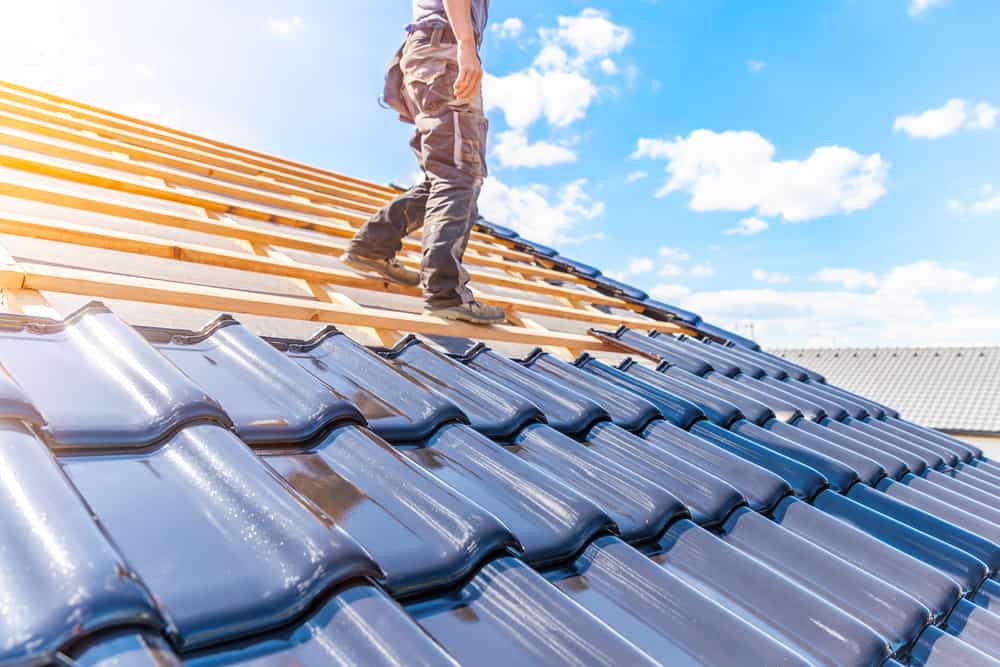 Ideally, you should try to arrange to have at least three roofers come to your home. During a consultation, each contractor should check out the roof of your Bellerose, NY home so that they can accurately assess the size, see what type of work needs to be done, and provide you with an accurate written estimate. Make sure you review the estimates and find out exactly what the price includes. Face-to-face meetings are also a good time to get some more background information on each prospective contractor. Did they show up on time? Where they friendly? Did they answer all of your questions? If the roofer showed up late, the meeting felt rushed, and you had even more questions after they leave, keep on looking. First impressions matter, and if you weren't impressed during your consultation, you probably aren't going to be impressed with their work. Make Your Decision After you've met with and gotten estimates from a few different contractors, it's time to decide which roofer to work with. Review the information you collected and weigh the pros and cons of each one. While it might be tempting to choose the roofing company that gives you the lowest bid, the old saying, "you get what you pay for" should come to mind. While you want to pay a fair and affordable rate, if the price seems too good to be true, it probably is. Remember, a roof is one of the most important elements of your Bellerose, NY home and you want the highest quality results possible. If you go with the lowest bid, chances are you'll be sacrificing quality.
Contact Panther Siding and Windows for All Your Nassau County Roofing Needs
When you're looking for roofers near me in Bellerose, NY, get in touch with Panther Siding and Windows. With more than 30 years of experience, our fully licensed and insured company has been providing top-quality roofing repairs and installations for Nassau County property owners. To find out more about our services, give us a call at 516-479-6660. We'll be happy to set up an in-person consultation at a time that's most convenient for you. At Panther Siding and Windows, we look forward to protecting your home from the top!
Bellerose is an incorporated village in the Town of Hempstead in Nassau County, on Long Island, in New York, United States. The population was 1,173 at the 2020 census.
Useful links for Bellerose, NY