Bellmore's Top-Rated Roof Replacement Contractor
Roof Replacement Done Right
Why Your Roof is the Most Important Part of Your House
The kitchen, bathrooms, living room, and bedrooms; while these are all essential parts of your home, they aren't the most important. So what is the most important part of your house? It's actually the roof. Why? There are several reasons, but here are just a few:
Protects you from the weather.
When the weather outside is frightful, you're thankful that you have a solid roof over your head to protect you. Wind, rain, sleet, snow; the roof shields you and your loved ones from whatever Mother Nature throws your way.
In addition to protecting you from the elements, the roof also insulates your home, shielding you and your family from fluctuating temperatures. It keeps the inside of your house warm in the winter and cool in the summer, ensuring your comfortable all year long.
The roof is like the backbone of your house. It provides the structural support that holds your entire house together. Without a roof, many of the features and amenities that you and your family enjoy, such as electricity, heating and cooling, lighting, and even interior décor wouldn't be possible.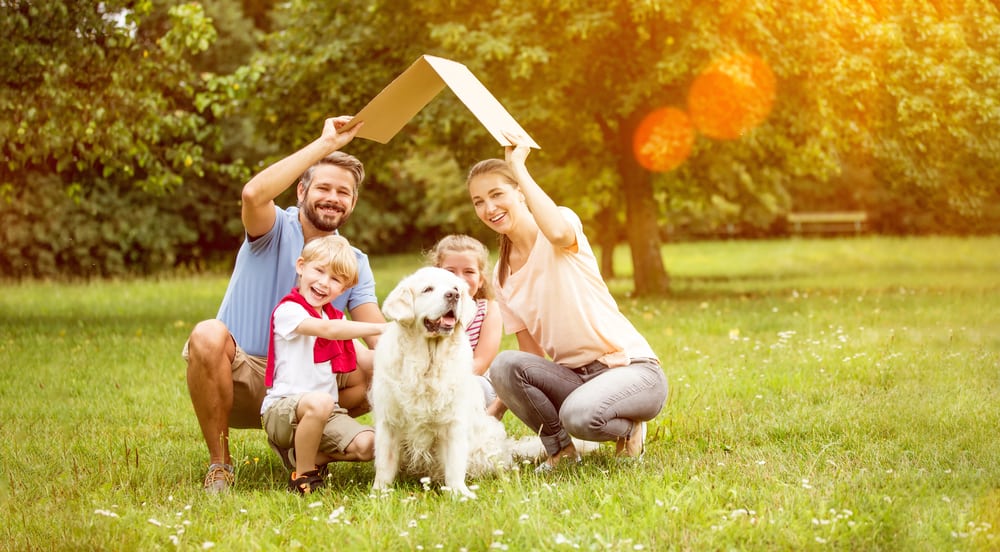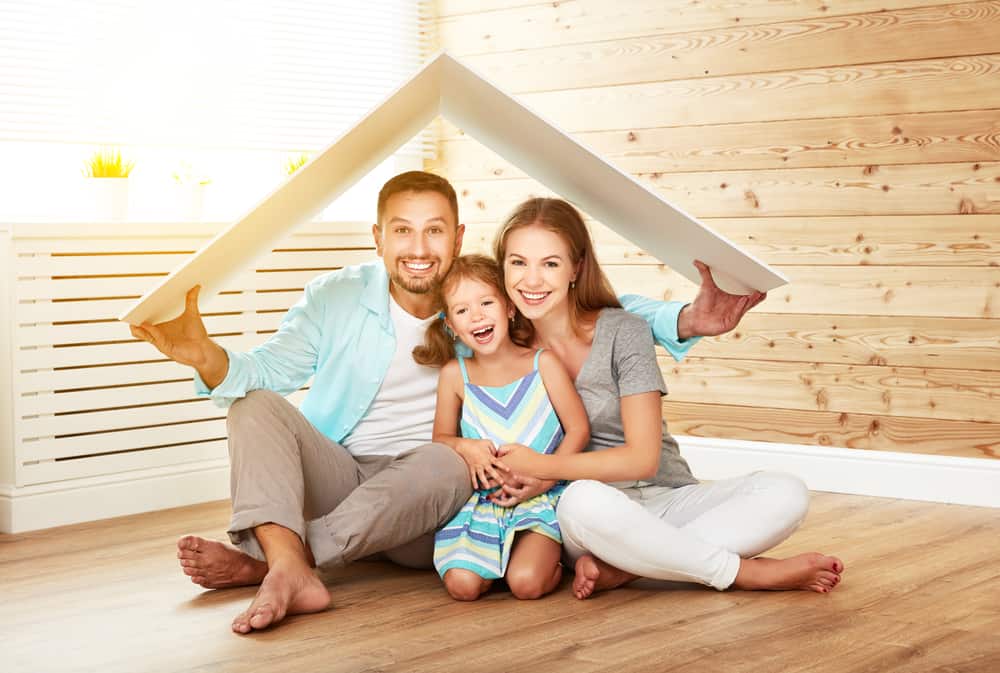 At Panther Siding and Windows, we understand the importance of a good-quality roof. With our roof replacement services, you can be sure that the things you value most in life – your family and your home – are always protected.
What are the Benefits of Replacing Your Roof?
The lifespan of a roof varies and depends on several factors, including the materials, the installation, the climate, and how well it's been maintained; however, the average roof lasts between 20 and 30 years. Whether you're moving into a new house that has an older roof or the roof on your existing home is starting to fail, replacing it is one of the best investments you can make. Here's why.
Insulation is one of the roof's primary functions. If it's failing, outdoor air will leak into your home and indoor air will leak out, and as a result, your energy bills are going to suffer; no to mention your comfort. Replacing your roof will drastically improve the energy efficiency of your home.
The roof is your home's first line of defense against the elements. It also plays a key role in supporting the structure of your entire house. If it's damaged or worn, it won't provide the protection that it's supposed to. A roof replacement will ensure your safety and restore your peace of mind.
The roof makes up a large percentage of a home's exterior and has a direct impact on a property's curb appeal. If it's old, outdated, or dilapidated, it's going to make a bad impression. Replacing the structure will instantly boost your curb appeal and make your home more inviting.
To take advantage of these benefits and more, contact Bellmore's leading roof replacement contractor: Panther Siding and Windows.
Bellmore, NY's Roof Replacement Experts
As a premier roof replacement contractor, Panther Siding and Windows has been ensuring the safety and improving the comfort of Nassau County homeowners for more than 30 years. With an A+ rating from the Better Business Bureau, as an A rated Angie's List service provider, and having successfully served dozens of satisfied clients throughout Bellmore and the surrounding areas, we have the knowledge, experience, and skill that you can rely on to exceed your needs. Our team of professionally trained, fully licensed and insured technicians are experts in their field and use the highest quality materials and proven techniques and strategies to ensure long-lasting
For the most reliable, affordably priced roof replacement services in Nassau County, there's only one company to call: Panther Siding and Windows. Request a free on-site price estimate today!