How to Choose the Best Window Installation Contractor in Levittown, NY
Family Owned & Operated - Since 1959
Panther Siding & Windows has always been about family and community even before we started helping our neighbors improve their homes. We take pride in the fact that each project we take on is sold, managed and completed by four generations of our family. See below to learn more about Panther Siding & Window's proud history.
Say goodbye to drafty windows and hello to a more comfortable home - reach out to our trusted window contractors for help.
Are you looking to have new windows installed in your Levittown, NY home? If so, don't waste your time searching for "window contractors near me"; instead call Panther Siding and Windows, Inc., Nassau County's leading window installation contractor. With more than 30 years of experience, our family-owned and operated, fully licensed and insured company has been the window contractor Levittown homeowners trust most for their window replacement needs. Our team of professionally trained technicians will expertly install windows of all shapes, styles, and sizes from the best manufacturers in the industry. We get the job done quickly and efficiently and charge the fairest and most affordable prices. When you choose us as your window replacement contractor, you can have confidence knowing that you'll be enjoying a clear new view without having to spend a fortune. If you want to work with the best window contractor in Nassau County, contact Panther Siding and Windows, Inc. today! Tips to Help You Choose the Best Window Installation Contractor in Nassau County Windows are one of the most important elements of your Levittown, NY home. Not only do they filter natural light into your house and let you take in the outdoor views, but windows are a source of much-needed fresh air and play an important role in the efficiency of your home. Add to all of these things the fact that windows have a big impact on the curb appeal of your Nassau County property, and it's easy to see why they're so important. Since windows are such a vital part of your house, it's safe to say that if you're planning on installing new ones, you want to make sure that they are expertly installed. When you're looking for a window replacement contractor, you're going to find a lot of different companies to choose from. How can you narrow down the options and ensure that the window installation contractor you choose is the very best? When you're comparing window contractors, consider the following key criteria and you'll be able to find a company that you can rely on to install beautiful, efficient, and functional windows that you'll be able to enjoy for years to come.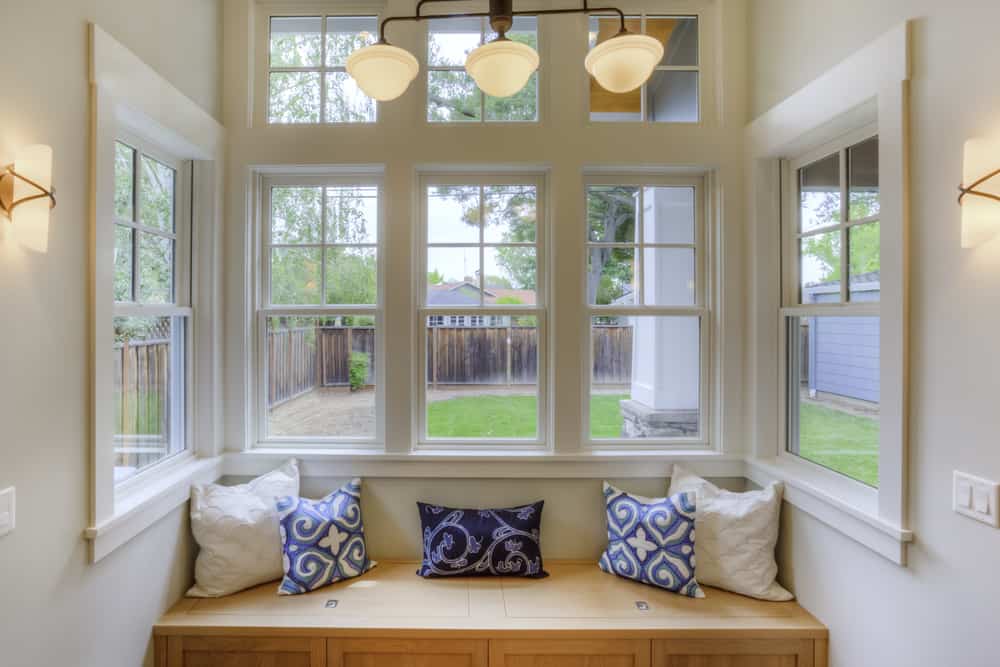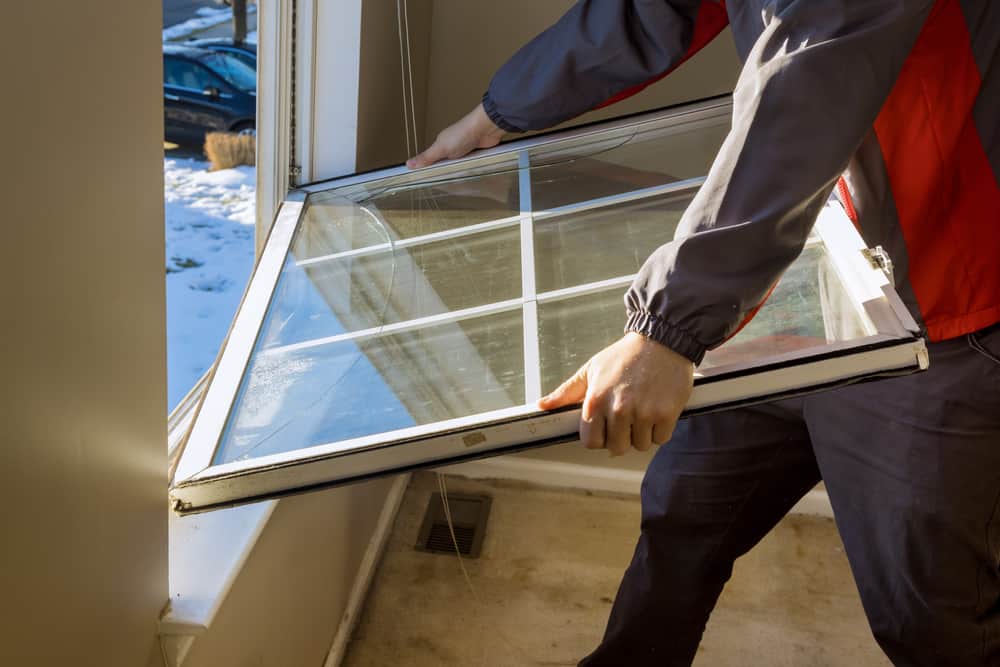 Cost is one of the most important factors Levittown, NY homeowners take into consideration when they're looking for a window installation contractor, and that's totally understandable. Replacement windows can be costly, so you want to be sure that you choose a contractor who charges rates that are within your budget. With that said, however, while it may be tempting to choose a window contractor that charges the lowest price, if a quote seems too good to be true, it probably is. Do you know the old saying "you get what you pay for"? Well, it certainly applies to replacement windows. If a contractor charges super-low rates, it's likely that they'll do subpar work, they use poor-quality windows or both. When it comes to your windows, you shouldn't settle for anything less than the best. Windows have a huge impact on the efficiency of your Levittown, NY home and if they're inefficient, your utility bills will go up. While the window installation contractor may have charged a really low rate, in the end, you could actually end up paying the same – if not more – than you would have for a contractor who expertly installs premium-quality windows. Paying more to have your windows installed may actually end up paying off in the long run. Materials and Glass It goes without saying, but you want to be sure that the window installation contractor you choose offers high-quality windows made of durable materials. Ask prospective contractors what type of windows they use, including the casing materials, the glass, and the manufacturers. Vinyl, fiberglass, and wood are the three most common materials used for window casings, but keep in mind that not all manufacturers use these materials in the same way. For example, some manufacturers that offer wood casings only offer hollow, not solid, and of course, if solid wood is what you're looking for, you'll want to be sure that the contractor you choose offers that option. In regard to glass, there are so many different kinds available, including safety laminated, insulated, tinted, float, tempered, and even low-emissivity (low-E). The type of glass that will work best for you really depends on your specific needs. Speak with each window installation contractor you meet with to find out the different types of glass they offer and if they carry an option that will best meet your needs.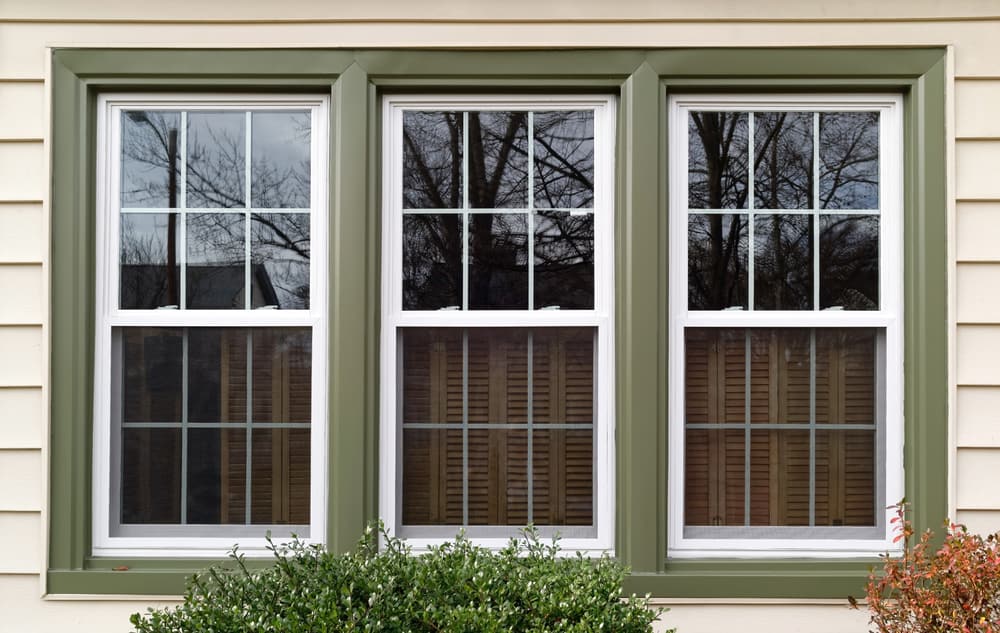 When you're choosing a window contractor, you also want to be sure that they offer styles that will suit your taste. Windows come in an assortment of styles. Some of the different options include single sash, sliding single slash, double-hung, casement, bay, bow, awning, and fixed. The style you choose, of course, depends on your specific preference, the design of your Levittown, NY house, and how you want to use the window. With that said, make sure to ask about the different styles each window contractor you meet with offers and take a look at their inventory. Obviously, if a window installer doesn't offer the specific style you're looking for, then you'll want to look for a contractor who does. Credentials Your windows are only as good as the company that installs them. It doesn't matter if you select the highest-end windows from the best manufacturer, if a contractor doesn't properly install them, you're going to end up having problems. For that reason, it's important to find out what type of credentials each window replacement contractor offers, as credentials are a direct reflection of the quality of craftsmanship you can expect. Are they licensed and certified? Are they affiliated with any professional organizations? Are their employees professionally trained? How many years have they been in business? You want to choose a window contractor that has ample knowledge and experience, so make sure you check credentials before hiring. You'll want to find out if they're fully insured, too.
Looking for the Best Window Installation Contractor in Nassau County?
When it comes to installing new windows in your Levittown, NY home, you want to be sure that you're working with the very best window contractor possible, and in Nassau County, that's Panther Siding and Windows, Inc. Offering more than 30 years of experience, our fully licensed and insured company strives to exceed the needs and exceed the expectations of the clients we serve. To learn more about our window installation services or to schedule a free consultation, call 516-479-6660 or visit https://www.panthersidingandwindows.com/ today!
Levittown is a hamlet and census-designated place (CDP) in the Town of Hempstead in Nassau County, on Long Island, in New York, United States. It is located halfway between the villages of Hempstead and Farmingdale. As of the 2010 census, the CDP had a total population of 51,881, making it the most populated CDP in Nassau County and the second most populated CDP on Long Island, behind only Brentwood.
Useful links for Levittown, NY