GET A WHOLE NEW LOOK WITH A NEW OR REPLACEMENT ROOF
New Roofing, Siding & Windows That Are Improving Lives. Improving Homes. Improving Communities… For 30 Years.
Panther Roofing, Siding & Windows Serving Long Island's Communities For 30 Years
Check Out What Your New Roof Will Look Like
Panther's Customers Love Our Work!
Ratings and Reviews for Panther Siding & Windows Inc.
Vinyl Siding & New Windows
Our customers have always been our number one priority and we focus solely on their satisfaction. Combining our meticulous level of craftsmanship with superior customer service is what makes us the premier roofing contracting company on Long Island. We specialize in all phases of construction including roofing, siding, windows and kitchens and bathroom renovations – as well as any other type of interior or exterior work in which you would be interested. You can check out our galleries to see the work we have done and check our materials to see for yourself that we use only the best. From Andersen to Pella and Crane to Revere, give your home the treatment it deserves.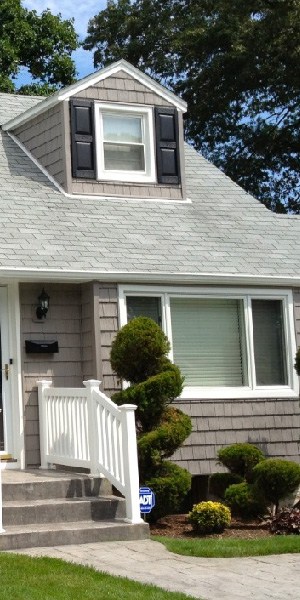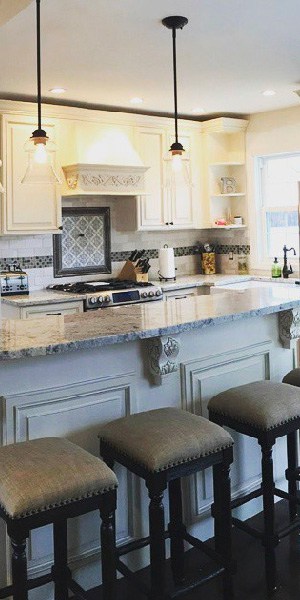 Family Owned & Operated - Since 1959
Panther Siding & Windows has always been about family and community even before we started helping our neighbors improve their homes. We take pride in the fact that each project we take on is sold, managed and completed by four generations of our family. See below to learn more about Panther Siding & Window's proud history.
Roofing, Siding, Windows & Home Exteriors You'll Be Proud Of
We want your home to be the place you retreat to after a hard days work to spend time with family and friends. Making fond memories should be your chief concern at home, not making home improvements.
Whether the changes you are making are because of a necessary repair, cosmetic upgrade or an expanding family, let us provide you with quality craftsmanship with a company (and family) you can count on to get the job done right.
View our Before & After gallery to see just some of the projects we have completed recently. It will surely help you imagine the potential your home has in store.
Beautiful New Dream Kitchens, Baths & Interiors - Truly Beyond Compare
Our kitchen and bathroom renovations are stunning because we're able to balance modern style and elegance with the latest technology. We can transform your dated and tired designs with something fresh that will keep up with the latest design trends.
Our in-house interior design specialists (coupled with your 30+ years of know-how) will leave you with a premium product within your budget. These design transformations can happen quickly and leave you with a kitchen or bathroom that will ready to cater to your family and friends for decades.
Panther is a full-service, fully-insured contracting company. We are also ready help you with any upgrades or repairs that you may need such as flooring, painting, demolition and more!